Time is running out, enjoy our offers while you still can!
Shoes for every occasion with Dejavu: Mules edition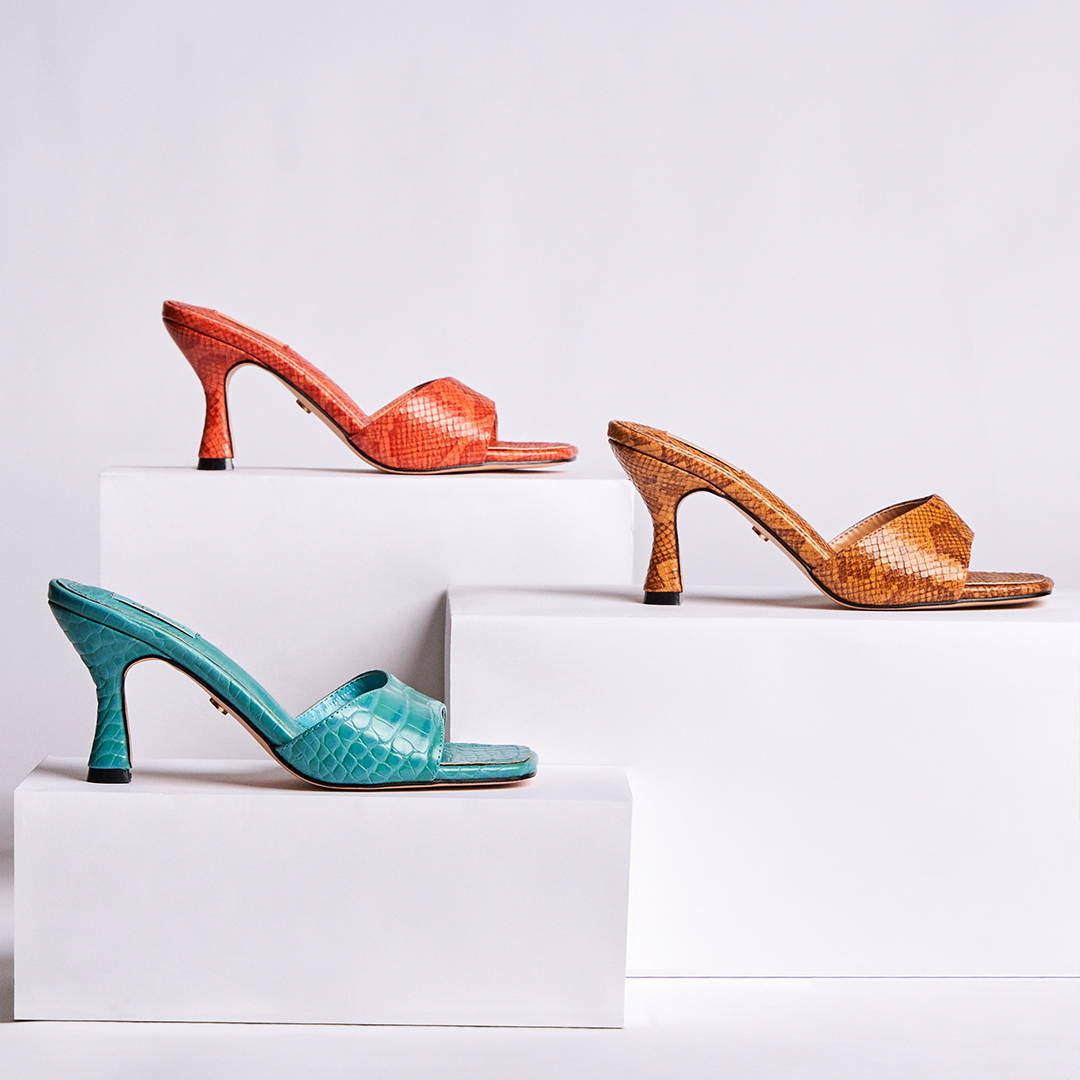 When it comes to shoes, there are thousands of options out there, and most of us have a favorite.
There is always a shoe for every occasion, you'll find a shoe to match every outfit, no matter where you're heading.

September presents numerous opportunities for new shoes, and there is one particular shoe that is making massive waves this summer and into the fall: Mules! And for good reason, This shoe not only looks ultra-chic, but it is also super-comfortable.
Mules are always a go to choice for numerous styles and various occasions.
So many different looks!


This type of shoe is ideal for wearing with a skirt during the summer months, but can easily be paired with pants when the temps start to cool a bit.

Also, mules come in so many different colors, styles, and details. This is one of the footwear styles that you'll certainly want to consider giving space in your closet.

The platform sandals are back and most of the girls have been packing them for the beach as well for a charming look.
The chunky sandals are the most perfect choice this summer, if you are seeking comfort intermingled with high fashion, they skillfully combine style and function which make them popular.

You will see these shoes in a variety of colors with different straps that truly make each pair unique in itself.

We can say this is one of the top spring and summer shoe trends you will want to tap into.
Therefore, we recommend you to buy one of these, especially in white, black, and nude to go with everything in your wardrobe.